Fit 4 Life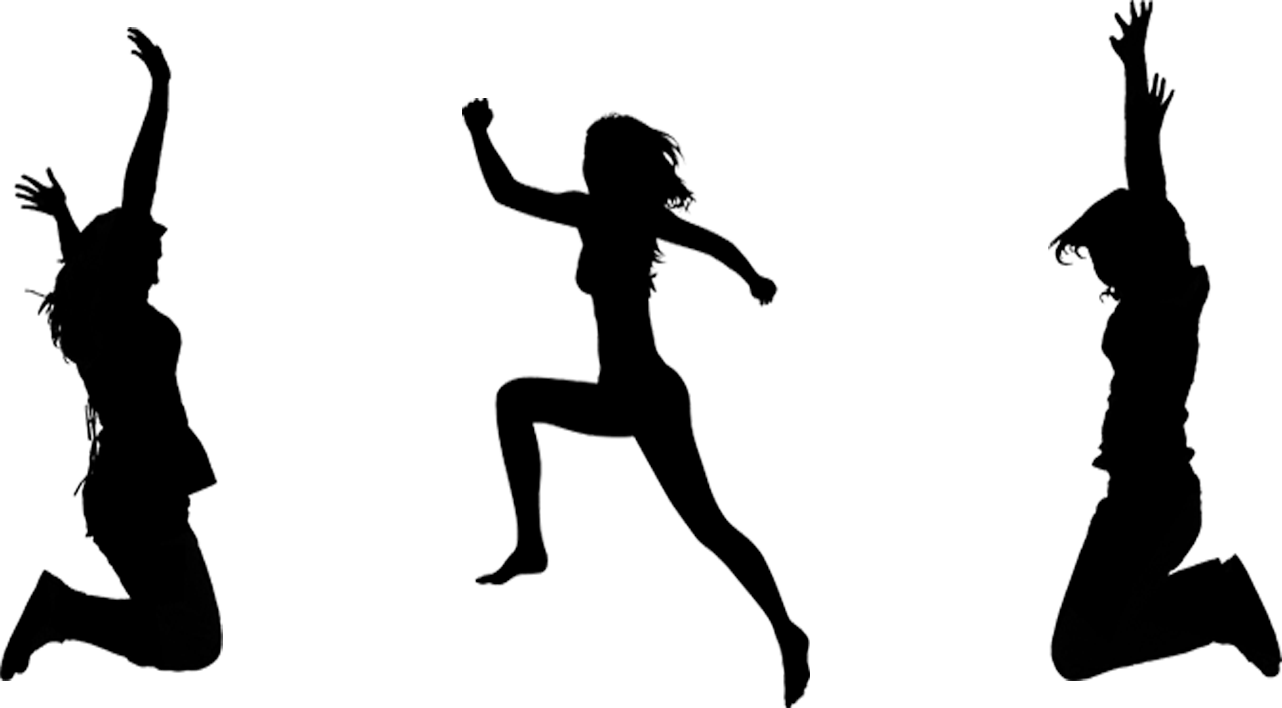 We invite women of all ages to meet new friends, have fun, get fit and enjoy a healthy supper. Each evening someone will share what her Christian faith means to her.
Mondays 14 May - 18 June @ 7.30pm in Greenwell Street Presbyterian Church Halls
Walks, 'Couch to 3K' and exercises to suit all.
For more information please telephone Joy on: 07803 822523 or click the Contact Us button near the top of this page.